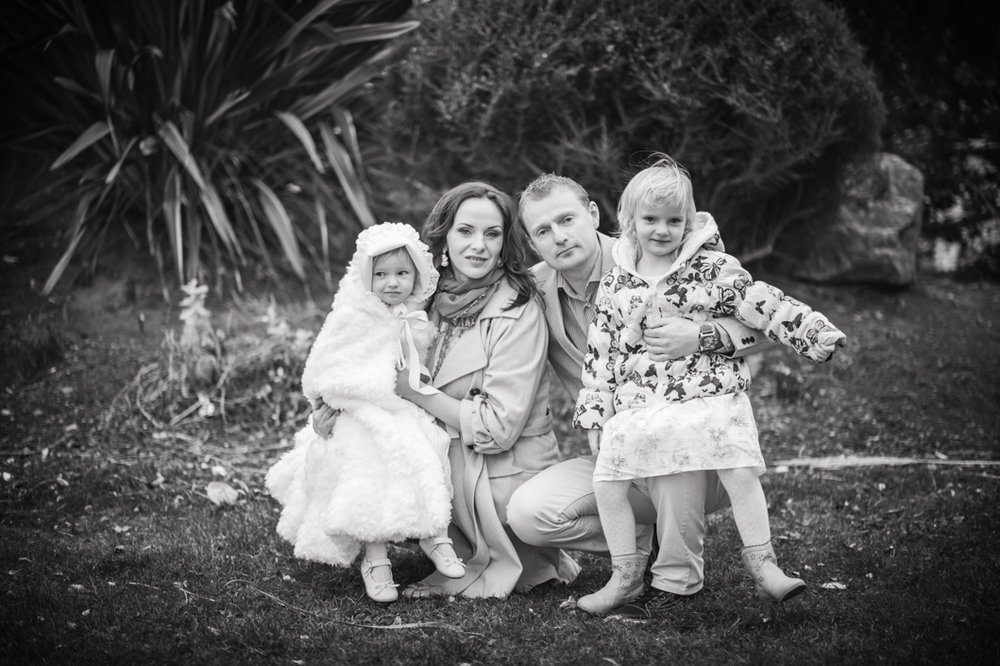 Hello everyone, my name is Renata Dapsyte.
Thank you for visiting my corner.
I love to take pictures of people. I love nature and rain (thankful to Ireland for plenty of it). I love punctuality. I hate dissemblers and persons that depart from their promises. I like to dream. I'm romantic. When I hold the camera, I'm effervescent! Then I forget to sleep and eat, I loose the sense of time (only a call from my second half takes me back to reality). I am the person of a good humor. I have dreams. Lots of them… But I can't tell, they might not come true when heard …
Whom I should be grateful for introducing me to photography? First of all – for my brother Nerijus, who gave me the basics of film camera. For my Mom and Dad (R.I.P. daddy), who bought me my first camera "Smena" and everything needed for photo making. For my friends – for their patience, posing and boosting me up. For my friends' friends and people I know – for confidence in me. And finally, the biggest Thank You for my beloved family – my husband and my daughters – for waiting with a hot dinner, for the love in their eyes, for their patience when they hear the same old story again and again – "I'll be right back, just a couple more shots".
Want to have pictures? I'm looking forward to your letters and am open to offers.
Have any ideas? Let's share them and we might convert ideas into actions.
Have no ideas? Contact anyway, together we'll come up with something.
Have a camera-phobia? Let's try to cure it together!
Renata
Thank You Rasa Razaniene for a wonderfull our family. I badly need to update it as it was done in 2013! Time flies!